Zomedica Shares Rise, Company Strengthens BOD As TRUFORMA™ Grabs Interest Ahead Of Expected 2020 Launch (NYSE American:ZOM) (ZOM.V)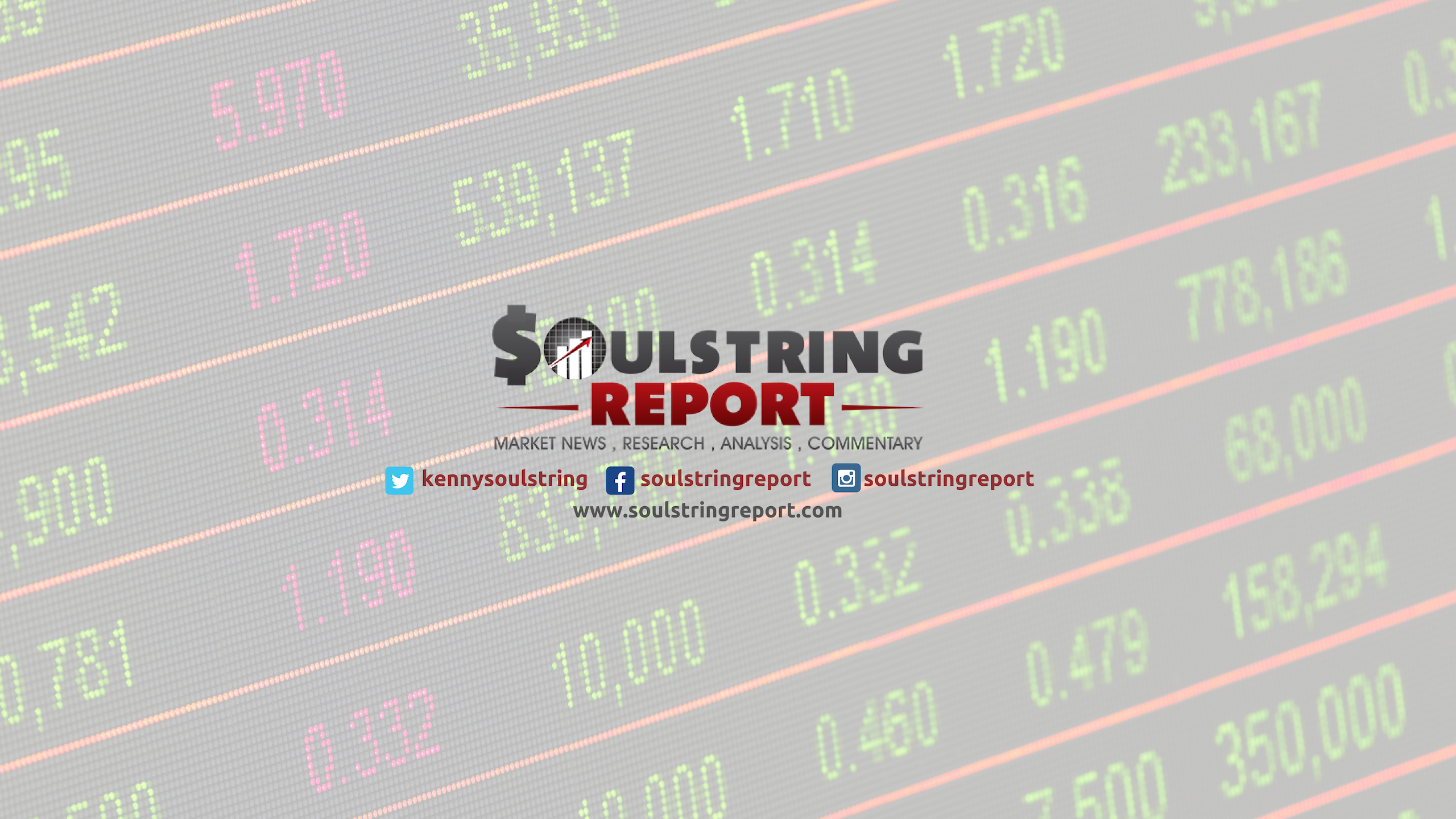 Shares of Zomedica Pharmaceuticals Corp. (NYSE American:ZOM) (TSX-V: ZOM.V), a veterinary diagnostic and pharmaceutical company, traded higher by more than 8% on Monday after the company announced that subject to the approval of the TSX Venture Exchange, Johnny D. Powers will be appointed to Zomedica's board of directors as an independent director. Dr. Powers is expected to serve as a member of the audit, compensation, and corporate governance committees of the board of directors. The news comes as Zomedica prepares to bring its TRUFORMA™ biosensor diagnostic platform to market during the first quarter of 2020.
Dr. Powers brings more than 30 years of experience leading business strategy, operations, sales and marketing, and product development in the human and pet medical diagnostics markets to the Board. He previously held executive roles at animal health industry leader IDEXX Laboratories, Inc. (IDEXX), where, prior to his retirement, he served as executive vice president responsible for business performance, product innovation and commercial effectiveness across multiple point-of-care and reference laboratory businesses. Currently, Dr. Powers is the president and founder of JD Powers Consulting Group, which provides strategic and executive advisory services in the healthcare industry.
Video Link: http://www.youtube.com/embed/43jCQISnkpI
Zomedica Adds More Power To BOD
Gerald Solensky Jr., Chairman and CEO, Zomedica, said about the addition, "We are pleased that a person of Johnny's stature and reputation in the animal health industry has agreed to join our Board of Directors and we look forward to utilizing his expertise and experience as we complete the development and begin the commercialization of our product candidates."
As part of the announcement, ZOM said that pursuant to its stock option plan, it has granted stock options to acquire up to an aggregate of 1,000,000 common shares of the company stock to Mr. Powers. The stock options will vest immediately upon the date of the grant and are exercisable for a two year term at prices of: 500,000 at a price of US$0.26 per share, 100,000 at a price of US$0.35 per share, 100,000 at a price of US$0.45 per share, 100,000 at a price of US$0.55 per share, 100,000 at a price of US$0.65 and 100,000 at a price of US$0.75 per share per share. Notably, the options are priced higher than current share prices before the open on Monday. Additionally, as in other deals and finance offerings, the options do not include convertible or dilutive features.
Zomedica Nears Launch Of TRUFORMA™
The addition of Dr. Powers, which strengthens the Board's advisory team, comes ahead of the expected launch of the company's flagship biosensor diagnostic device, TRUFORMA™. The device is being positioned as a first to market device that can offer lab-quality results in roughly 15 minutes. TRUFORMA™ is targeting a companion-pet diagnostics market that serves an estimated 60 million Americans who own companion pets, making up 44% of all households nationwide. In addition, the veterinary care market opportunity is expected to exceed more than $19 billion per year and is growing at a CAGR of 7.9% according to recent market reports. The market is expected to be robust for the device
TRUFORMA™ is an innovative diagnostic tool that has the potential to replace traditional methods of diagnosis that require patient samples to be sent to an outside lab for testing before therapeutic or prescription treatments can be offered. In most cases, those results take several days to complete, which causes unnecessary delays in diagnosis and treatment. TRUFORMA™, in contrast, is demonstrating a unique ability to perform lab-quality testing with results processed in approximately 15 minutes and provide a fast, accurate point-of-care diagnosis within the clinic.
Zomedica is expecting to launch TRUFORMA™ during the first quarter of 2020 pending additional positive data from its ongoing investigative and development studies.
Additional Products Expected To Compliment TRUFORMA™
Beyond TRUFORMA™, the company is also preparing to bring two other diagnostic platforms to market, with both bringing unique and specific detection capabilities directly to veterinary medicine. Its first addition is expected to bring another point-of-care pathogen detection platform that makes use of the company's razor/razorblade business model. Like TRUFORMA™, the device is designed to require minimal sample preparation and uses an animal's fecal or urine sample that is inserted into the device's disposable cuvette. The innovative tool can analyze and then return an analysis of identified pathogens within minutes. Importantly, because the pathogens are being more accurately detected at the point-of-care and do not require samples to be sent to the reference lab, veterinarians can quickly and precisely determine the treatment required.
The second recently announced platform is Zomedica's canine cancer liquid biopsy platform that offers assays to diagnose specific cancer indications including osteosarcoma, hemangiosarcoma, and lymphoma. This device would be placed at a reference lab requiring a blood sample to be sent by the veterinarian. The device is moving through the investigational and development process.
The second half of 2019 is expected to be a busy period for Zomedica, who will use its more than $12 million received from a recently completed accredited investor financing to accelerate studies for several additional pipeline products. The company combines expertise from both the veterinary and business sectors to advance its strategic initiatives. Since the beginning of the month, shares are trading higher by roughly 10% as investors take notice of this emerging and innovative companion-pet diagnostics company.
TRUFORMA™ is expected to take center stage heading into the first quarter of next year. Additionally, updates that demonstrate the utility and scalability of the company's innovative diagnostic tools are expected to add to the recent share price momentum.
Media Contact
Company Name: Perceptive Advisors
Contact Person: Kenny Soulstring
Email: Send Email
Phone: 305-766-3421
Address:7441 Wayne Ave.
City: Miami Beach
State: Florida
Country: United States
Website: https://www.soulstringreport.com/