Jessica Hood (Instagram: @houseofhoods) is Driving the Conversation about Post-Natal Depression
December 2, 2019 – Not many are talking about post-natal depression. The expression itself is hard to find in mainstream media, except for a little coverage at times. Jessica Hood, an Australian mother of four, is bringing about a change with her Instagram account – @houseofhoods.
Houseofhoods has gained over 50K followers in a short span of time. This shows that post-natal depression, also called 'baby blues', is an issue worth talking about, more due to the many myths and misconceptions that surround this period in a woman's life.
Jessica's regular stream of posts reveal the real pictures of post-natal depression. These are raw, unfiltered images interspersed with humor and motivations quotes that any woman can relate to. In fact, her Facebook and Instagram pages are meant for women, mothers, parents and anyone suffering from mental health issues.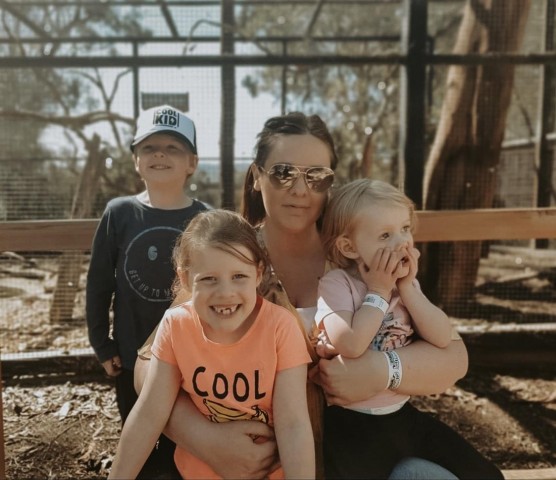 According to the NHS, post-natal depression affects 1 in every 10 women within a year of giving birth. Surprisingly, it can also afflict fathers and partners. While some are able to get rid of its symptoms within a few weeks, in other cases it can have a sever impact on the person, baby and the entire family. Professional help is thus indicated. For self-help, women can now turn to Jessica's Instagram.
"Let it all go. 2020 is going to be a year of fresh starts, new beginnings, new chapters… It's the time to get rid of pain, grudges, failures, heartbreaks and everything that pulled you down this year. The best years are yet to come…" says Jessica.
There is nothing to be afraid or ashamed of when dealing with post-natal depression. With proper therapy, help and support, and a little does of humor and motivation, women can return to their normal lifestyle.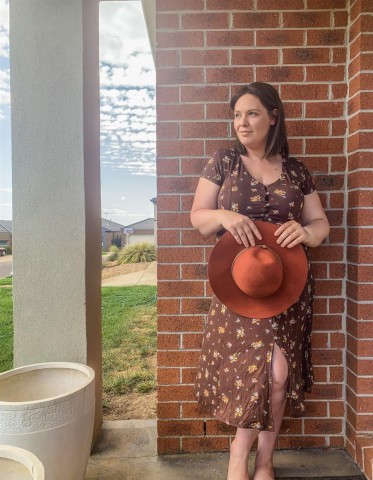 For more information follow on Instagram: @houseofhoods_ or use the media contacts below.
Media Contact
Company Name: House of Hoods
Contact Person: Jessica Hood
Email: Send Email
Phone: 0438208629
City: Melbourne
Country: Australia
Website: https://www.instagram.com/houseofhoods_/