WaveMaker Introduces Its Low Code Software Development Products

WaveMaker is a low-code development platform that uses an intuitive visual approach to application development, allowing developers to drag and drop components onto a canvas and then integrate these components using popup dialogs and plain language. The platform is one of the most effective low code alternatives out there currently.
With almost half their investment in training, development, and set-up, WaveMaker ensures faster development cycles, easy coding, and innovative digital transformation stories. It gives developers a familiar IDE-like studio to rapidly build apps with responsive UI, reusable backend services, and pull in data using APIs.
Low-code is used across various industries to build and modernize business apps that streamline digital operations and create personalized experiences. Acquired in 2013 from VMWare, WaveMaker was re-architected to become a sophisticated low-code platform.
With WaveMaker's low-code platform, professional coders can build powerful, long-lived applications that offer a different experience on the web and mobile, which can evolve with user needs. For flexibility and speed, WaverMaker uses component-based microservices architecture and containerized deployments to the cloud. Check out WaveMaker's detailed post about mendix vs powerapps vs outsystems.
With over two decades of experience in the application development and modernization field, WaveMaker uses proven open standard stack- Java Spring, BootStrap, Angular, and Docker to enable app development on cloud. This enables users across the globe to continue to build complex, scalable applications across industries, while significantly reducing costs and saving time.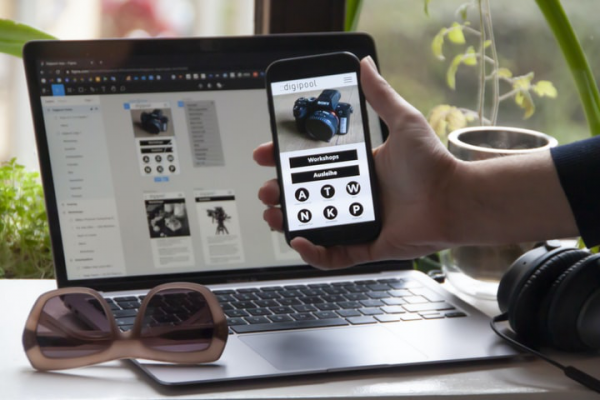 The low-code industry is a vast playing field, offering something for every type of developer. While building simple apps was fast and complex ones were tough, that is fast changing. Platforms like WaveMaker are bringing low code value to mainstream enterprise application development. In an attempt to bring prospective users up to speed with its platform, the developers published a post about wavemaker vs outsystems vs Mendix alternatives.
About WaveMaker
WaveMaker is a leading Java low-code platform that helps professionals rapidly build modern, scalable, and secure software products and applications. Founded by a team of Java middleware technology experts, WaveMaker's mission is to equip coders with a flexible low-code platform that can offer abstraction and augment the efforts of core software development teams.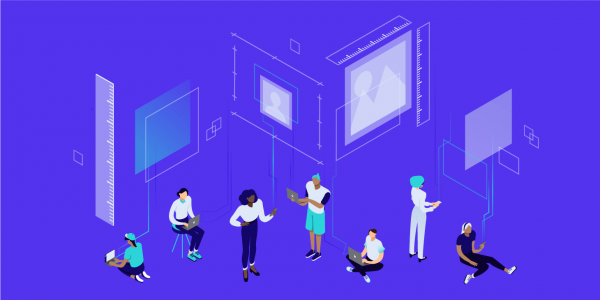 For more information, please visit the company's website, https://www.wavemaker.com.
Media Contact
Company Name: WaveMaker
Contact Person: Vijay Pullur
Email: Send Email
Address:4965 Preston Park Blvd,Suite 825
City: Plano
State: TX 75093
Country: United States
Website: https://www.wavemaker.com/