Office Chairs – The Benefits Of Using A Molded Foam
Molded foam is made by a variety of processes, and the advantage of this foam is the high density, and it can be adjusted according to the weight. So it is very popular with office chair manufacturers, in other words, the molded foam also become the mainstream.
If foam is too soft, it will affect the waist, cause fatigue and lumbar disc protrusion while sitting for a long time. People spend all day on the office chair, it is terrible that office chair cushion is too hard which is not conducive to blood flow. Molded foam are made out based on these weaknesses. This will give consumers more choices.
How to distinguish the molded foam office chair, the line of molded foam office chair is smooth and powerful.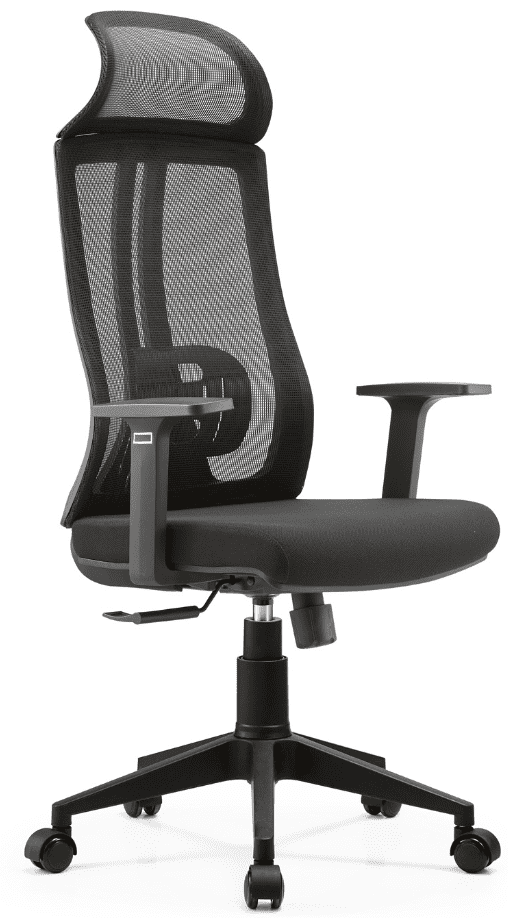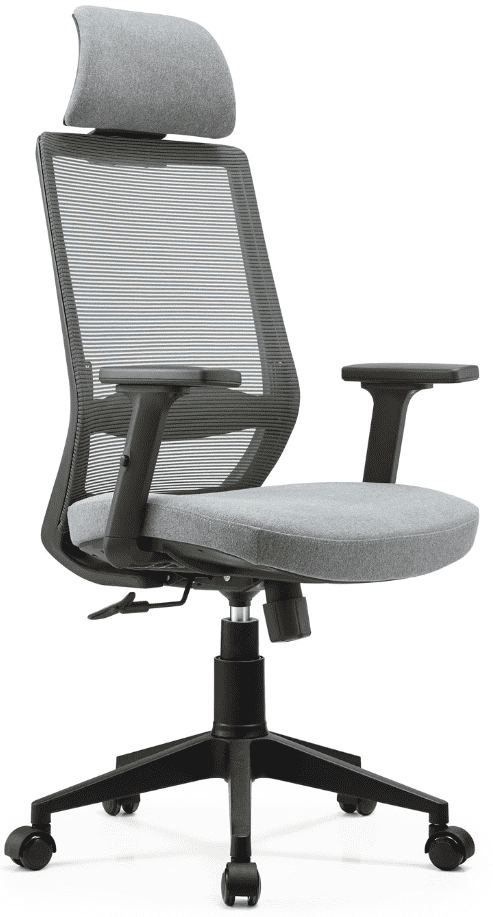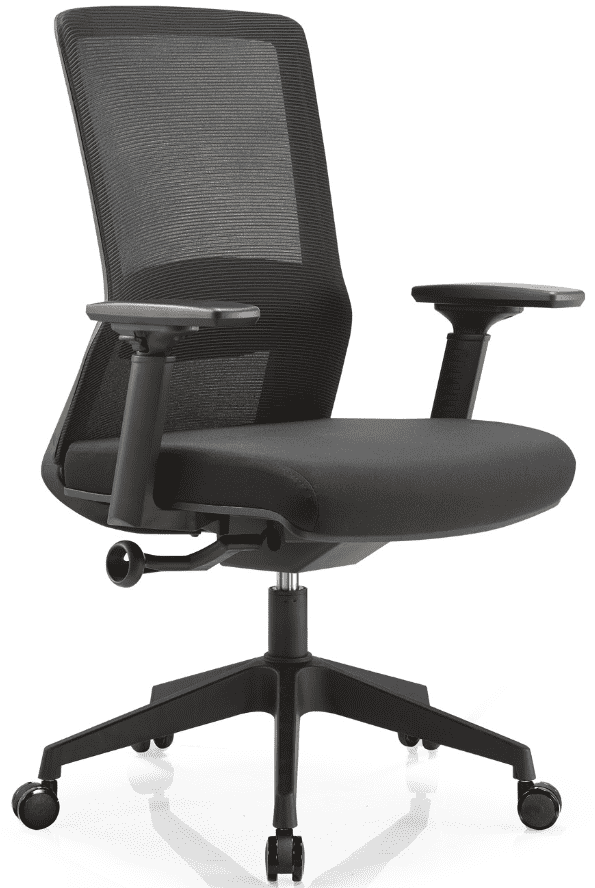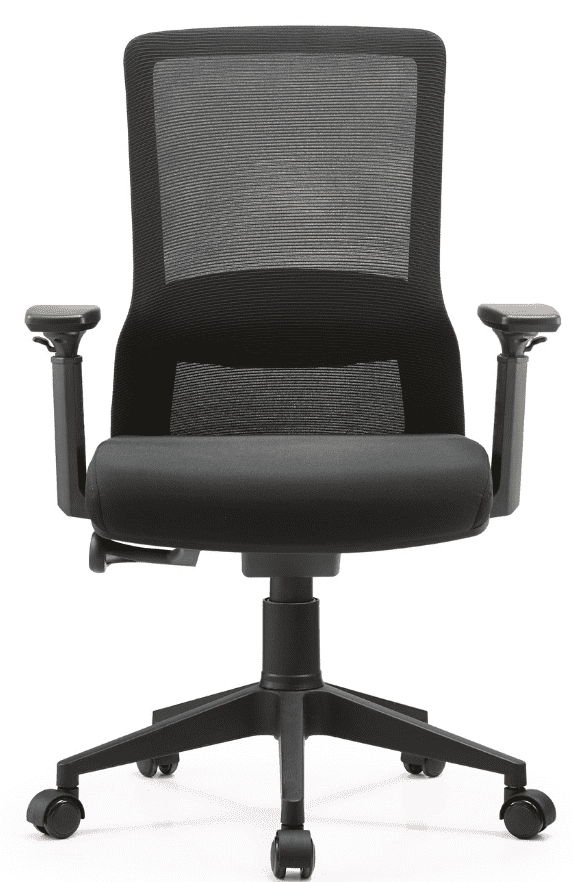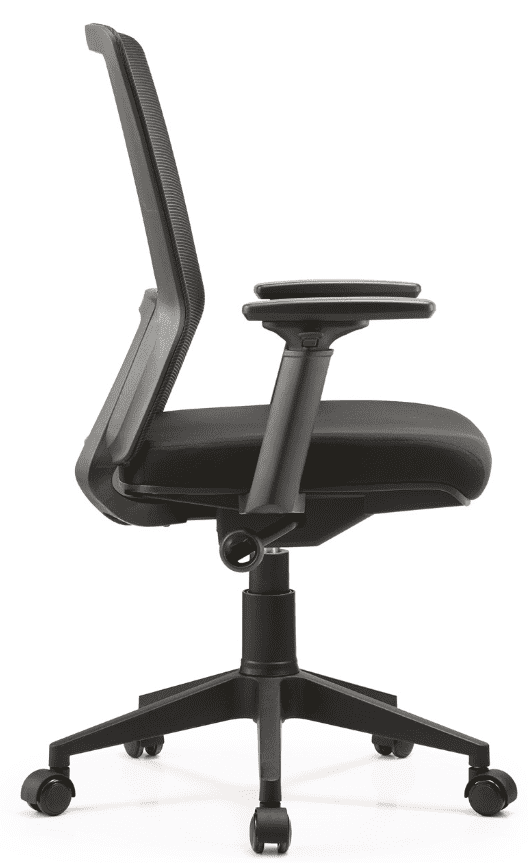 Pictures are from GDHERO (office chair manufacturer) website: https://www.gdheroffice.com
Office Chairs with molded foam, like the above chair pictures, look more stylish, generous and comfortable. But these are secondary, mainly they are for health and comfort.
Media Contact
Company Name: Hero Office Furniture Co., Ltd.
Email: Send Email
Phone: 86 189 2853 1660
Country: China
Website: https://www.gdheroffice.com/