CuteCube Intelligent Electronic Aroma Diffuser Launched on Kickstarter
World's first app-controlled intelligent aromatherapy diffusing set intends to offer uplifting days to users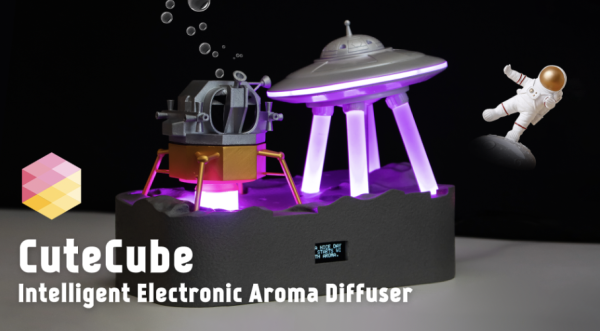 Launched today on Kickstarter at "https://bit.ly/3FjOk2Z", CuteCube is the world's first aromatherapy diffuser that can be intelligently controlled from an App, and that offers a world of customizable features. We're here to revolutionize the aromatherapy enjoyment experience.
The device has different innovative features. It comes with aromatherapy capsules taking a cue from coffee capsule machines. For now, there are 4 aromas, but the company is working on more fragrances. Although they are meant to be discarded, the capsules are environmentally friendly.
Each capsule supports a precise duration of 30 days, at a one-hour-per-day usage rate, and the device intelligently sends a reminder to the user about the coming need of replacing the capsule.
A perfume expert meticulously calculated both the scent and the heating curve of each aroma to ensure that the device makes the most of the aromatherapy properties of each capsule for the user.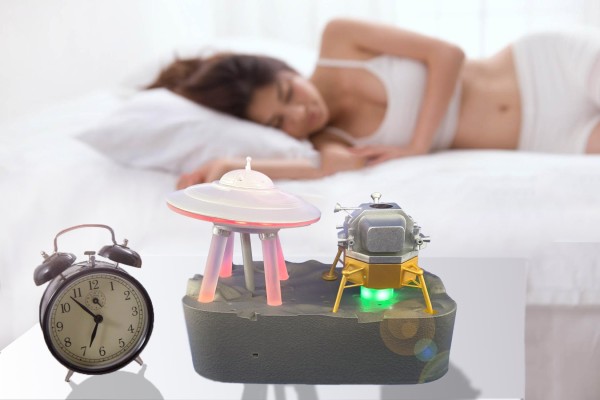 Along with personalizing the aroma, the user can also personalize the color patterns through the app. As the selected lighting colors start showing how the flying saucer matches the Apollo 11 lunar module, people be amazed at how their very own private aroma-infused lighting show will help them relax before or after a busy day.
The lights can also be timed according to the user's preferences. The user can set the light reminder for the device to display an engaging light show on the date or time that you specify on the app. Also, when the device enters its heating state, a breathing flashing effect is activated so that the user knows where the heating process stands. This way, the aesthetically beautiful light dynamics of the device will also allow people to prevent accidentally touching and getting scalded when it's too hot.
Currently, CuteCube comes with 4 available aromas with different benefits that people can enjoy and choose from, and more aromas will be made available over time.
As technology entrepreneurs, we look at the Apollo 11 moon landing as a historic event and the highest peak of human technology, and we wanted to reflect that on the shape and design of CuteCube, which also represents innovation and creativity in the world of aromatherapy.
For Kickstarter crowdfunding, CuteCube launch NFT version that can be customized as the unique product. You will see the unique Dual Panxel digital work in the LED display screen of the IEAD NFT Special Edition product you purchased, and you can obtain their ownership certification through the third-party digital property trading platforms such as OpenSea, etc.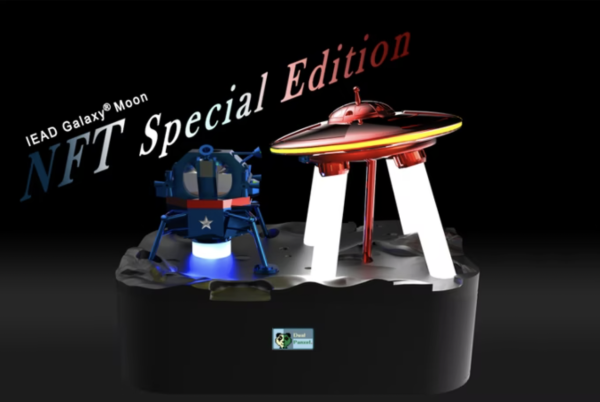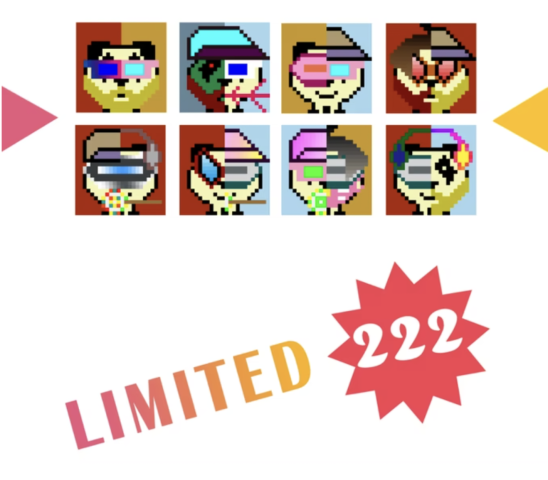 About Our Company
GCK Network focuses on the research and development of intelligent and innovative hardware, currently working to create an intelligent electronic incense burner that offers a new experience in the world of aromatherapy. The company's smart electronic aromatherapy diffuser and aromatherapy capsules now launched on Kickstarter are the first of their kind in the world.
For more information, please visit https://bit.ly/3FjOk2Z
or contact CuteCube Team at [email protected]
Media Contact
Company Name: CuteCube | GCK Network Technology Co., Ltd
Contact Person: Media Relations
Email: Send Email
Country: China
Website: https://www.kickstarter.com/projects/cutecube/cutecube-intelligent-electronic-aroma-diffuser?ref=bsexfd