Author and Speaker, Angie B., Releases Novel Titled "Judge Me, Wrong"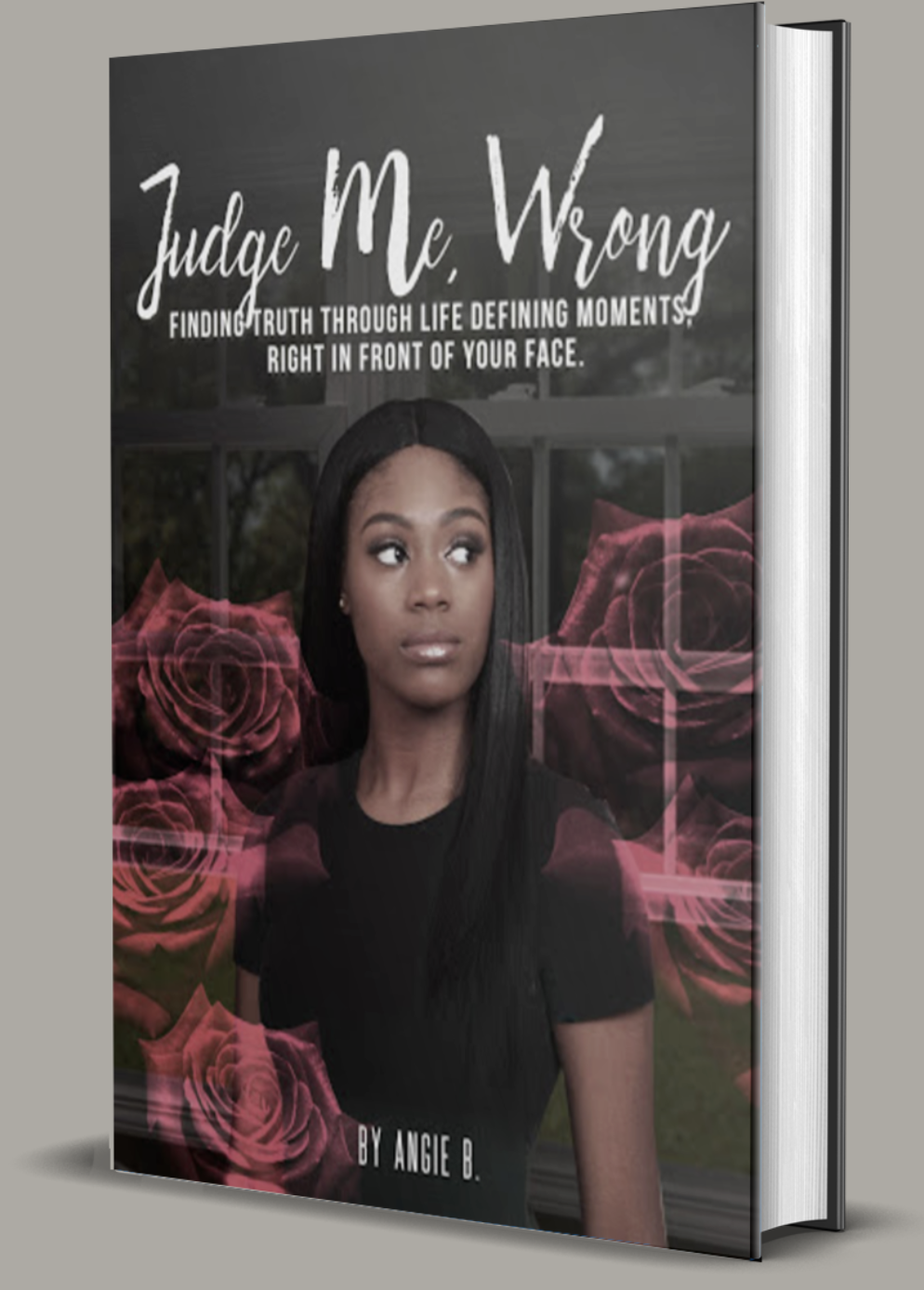 People tend to judge others for the mistakes they have made in their lives. Angie B. offers a compelling story of a young woman who amidst constant judgment by others was able to excel in life
Beaumont, TX – Author, Angie B., is proud to announce the release of her "Judge Me, Wrong". The book talks about Rose, a young lady who is living the consequences of her past mistakes, which makes people judge her all the time.
Rose decides to turn everything around by facing her fears and taking her life back. Readers are taken on an inspiring and spirit-lifting journey as she embraces forgiveness, self-love, and self-discovery.
The book provides a huge opportunity for many people living a challenging life where they are constantly being judged by friends, family, and colleagues, to take action and transform their lives.
To purchase the book, please visit here.
Angie B. is an author and speaker who takes pride in her abilities to touch people's lives. She herself has dealt with difficult situations in the past and now using her experience to help others overcome challenges and discover better versions of themselves.
This novel is a way of making use of drama and storytelling to pass across vital information that can help young people of today find their place in life. Everyone needs a shoulder to lean on, and the book by Angie B. is one of the best ways to find answers to challenging life questions.
The "Judge Me, Wrong" book is easy to read, very illustrative, and is appealing to a wide age range. It is a book that anyone who has been silenced by the judgment of other people around them needs to read to emerge out of their shell and take the world.
For more information, please contact [email protected] or visit www.judgemewrong.com.
Media Contact
Contact Person: Angie B.
Email: Send Email
Phone: 4097209538
Country: United States
Website: http://www.judgemewrong.com/