Vany Vicious' story of becoming a leading tattoo model and entrepreneur from an anxious teen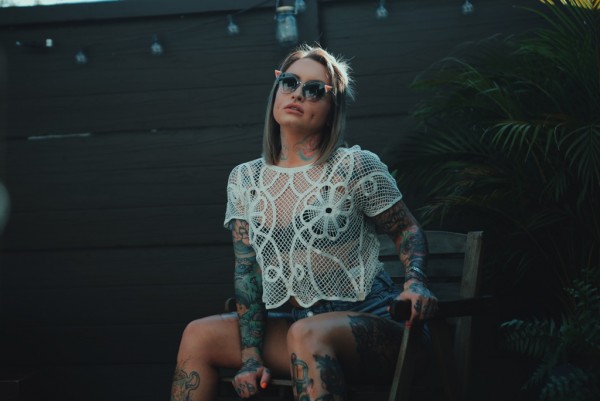 Vany Vicious is a popular tattoo model, business owner, and certified online fitness and nutrition coach. She was born and raised in Miami, Florida. At the age of 18, her natural beauty and love for fashion inspired her to give modeling a try by posting her very first semiprofessional photos on her MySpace page. As interest in her grew and her career began to take off.
She's been modeling for over a decade now and her work includes everything from fashion, lifestyle, gore and cosplay. She is known for eye-catching tattoos all over her body which gives her a unique appearance. With over half a million followers on Instagram and about 4 million followers on Facebook, she is enjoying the heights of fame. But before becoming a professional model and a style icon for many, Vany was a regular teenager. She felt that she was weird and never considered modeling as a profession. As she grew older, she developed a sense of self-worth and started overcoming anxiety issues.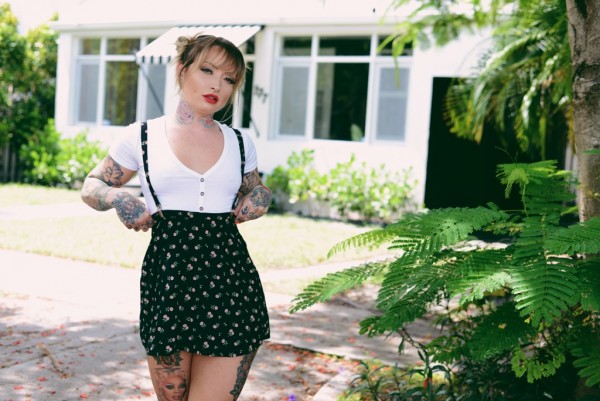 Vany Vicious is now a successful entrepreneur and has two businesses on the side(ThrowBack Garage and Haute Floss), apart from her modeling career. Haute Floss is a popular swimwear brand and Throwback Garage is a vintage clothing brand. She continuously strives to expand the reach of her brands while modeling for multiple brands on the side. Startupone recently did an interview with Vany Vicious where she candidly talks about her personal and professional life.
At the age of 18, Vany began working as a tattoo artist and instantly fell in love with the art. She got several tattoos over the years, telling the story of her life. She proudly displays all her tattoos to the world while serving as a full-time model. She has modeled for fashion brands, lingerie brands and even did Halloween shoots. Alongside, she also works as an online fitness and nutrition coach, a career that formed after a painful Achilles tendon laceration. Even though her injury forced her into physical therapy and months of bed rest, she never gave up on her passion. As a fitness coach and nutritionist, she helps people to live a healthier life and overcome any physical injuries.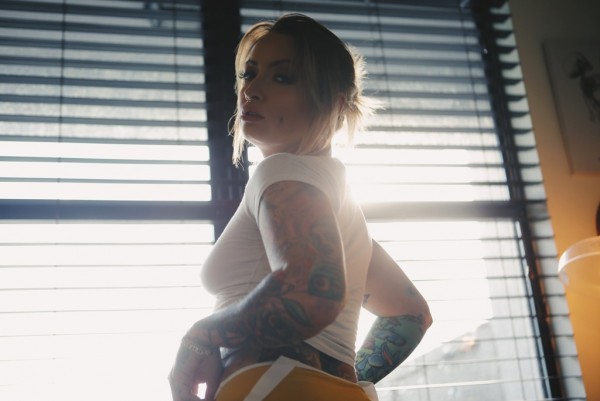 "I love what I do and I will continue to do what makes me happy. I've learned to be myself regardless of what people say. I want my life to serve as a source of encouragement for others as they discover their own creativity and inspire the world to do the same", says Vany Vicious. More information Vany Vicious can be found on her official website.
Media Contact
Contact Person: Vany Vicious
Email: Send Email
Country: United States
Website: www.vanyvicious.Com