Houston bathroom remodeling contractor helps businesses "WOW" their customers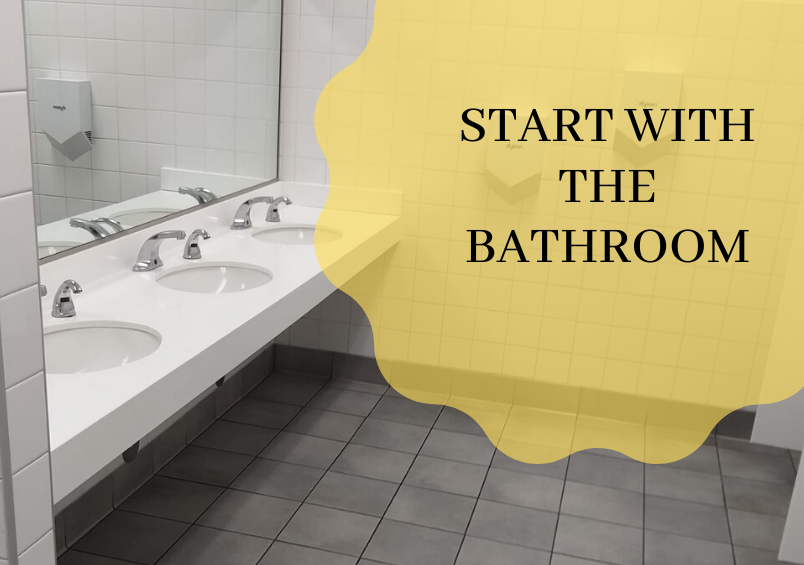 Bathroom Remodeling Contractor can help you update bathrooms of your location and fit any budget from big to small.
An effective and a very practical way to "wow" your customers is to do bathroom renovation. If you need to choose what to update first or in what to invest first when you are on a tight budget, think of bathrooms.
There comes a time when every business owner must inevitably start thinking about plans for the renovation of their facility. Change must come to any location whether it is a restaurant, retail location, or office space. Attempting to renovate an entire floor plan could very easily prove to be overwhelming for many business owners. It is instead easier and more effective to do it incrementally. "Often people start with common areas such as a bathroom remodel," says a representative of Houston Remodel Pros, a general contractor / bathroom remodeling contractor based in Houston.
Any savvy business owner knows that it is empirically true that "people judge a restaurant by the restrooms. What do we do when we come into a restaurant? We go to the bathroom and wash our hands. The way the bathroom looks sets the tone for the entire experience," says the general manager of Houston Remodel Pros.
Bathroom Remodeling is not tedious, nor does it need to be complicated. It does, however, require a designer's touch. It entails designing the space in your mind first and then bringing the image to life with the choice of right materials, layout, light fixtures. Once it is all complete, the satisfaction you will feel from watching your customers being consistently enamored by the design of your making will be as bounteous as it is profitable.
Houston Remodel Pros is a local general contractor for commercial, retail, medical and residential remodel. Licensed and Insured with team of designers and engineers for all types of renovation projects in Houston. Our competitive advantage lies in the work and the passion we put into each project we do.
Media Contact
Company Name: Houston Remodel Pros
Contact Person: Emma
Email: Send Email
Phone: 8324600974
Address:505 North Sam Houston Pkwy E #520e
City: Houston
State: Texas
Country: United States
Website: www.houstonremodelpros.com